Quality Assurance
Objectives
The most important criteria for high-quality interpreting of a spoken text or translation of a written text are: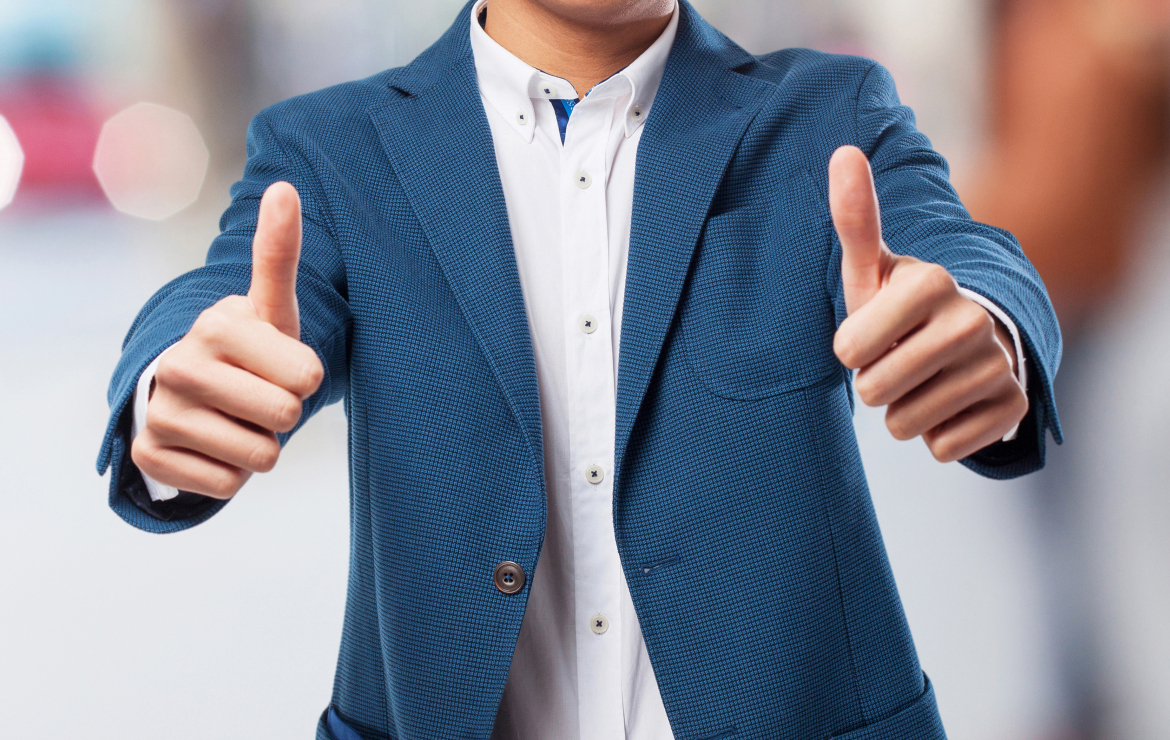 Equivalence of meaning with the original
Completeness
Consistent use of industry-specific and customer-specific terminology
Consideration of the cultural, legal and institutional background of the target country
Linguistic correctness
Stylistic appropriateness
The following strategies help me to achieve those aims:
Quality Assurance for Interpreting
For each interpreting assignment, I seek to obtain reference material in good time, so that I can thoroughly prepare for the topic.
For meetings, conferences, congresses, trade fairs and similar events, I will clarify all relevant circumstances with you in advance.
If you wish, I will gladly organise conference equipment for you.
Upon request, I can also recommend qualified colleagues to team up with me for interpreting. I only collaborate with experienced conference interpreters who hold a relevant degree, have lived abroad for some time and possess an outstanding work ethic. Together we form an established team which operates all over Germany.
My most important guiding principles for interpreting work are thoroughness, impartiality and discretion.
As my customer, you yourself can also contribute to making your multilingual event a success: Try to request my services at the earliest possible time to benefit from my organisational experience and to provide adequate time for me to prepare.
Quality Assurance for Translations
Preparation Phase
To guarantee a seamless workflow, I will clarify all key facts in advance, for instance:
Text volume
Desired deadline
Desired regional version of the target language (e.g. British / American / Global English)
Text type
Intended use (confidential, for internal use only, for publication)
Audience (experts, the public at large)
Potentially available reference materials (e.g. previous versions, parallel texts, internal glossaries and similar materials)
Contact person for content-related questions
Translation Process
The following measures ensure accuracy during translation: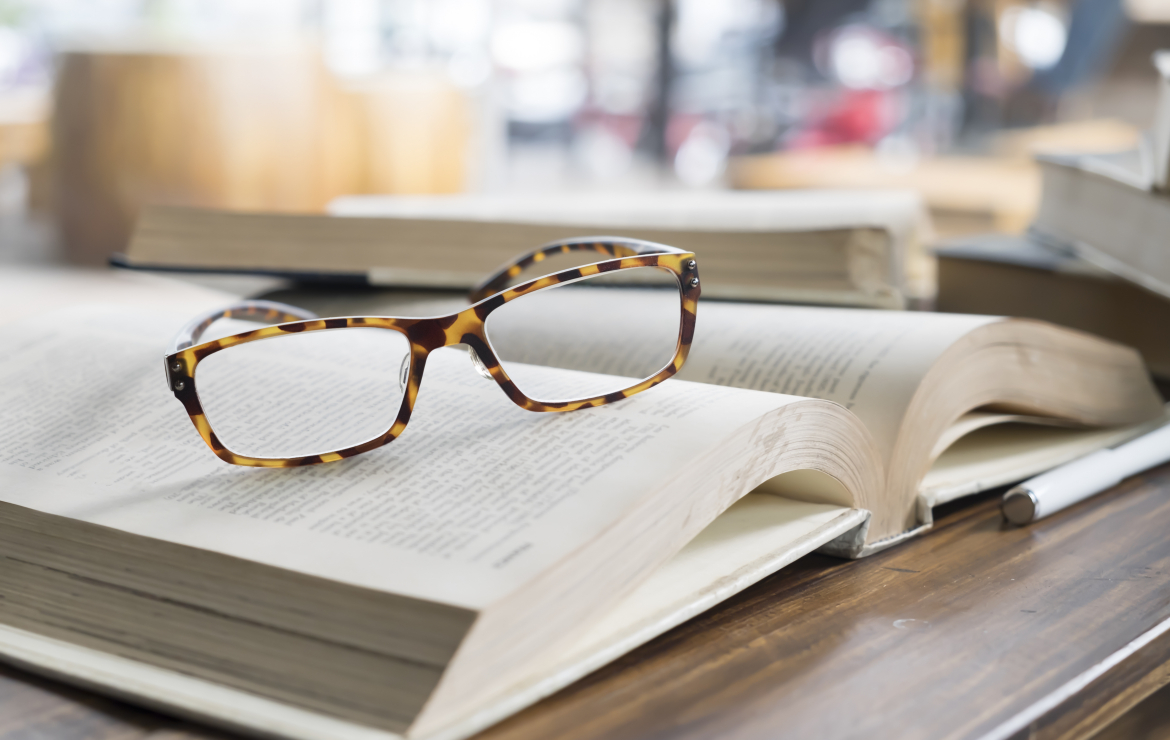 In-depth familiarisation with the subject matter
Resolution of all content-related issues by doing comprehensive research and clarifying with the customer, if necessary
Meticulous terminology research
Whenever possible, use of a translation memory system (SDL Trados Studio) to guarantee terminologically and stylistically consistent translations
Final Check
Prior to delivery, each order undergoes a thorough final review (check for completeness, technical accuracy, linguistic correctness and formatting, if needed).
Use of all available electronic QA tools
Two corrections (one on screen, one on paper) carried out by me, a human translator
At the customer's request, application of the principle of peer review, if possible by hiring a reviewer who is a native speaker of the target language
My Basic Approach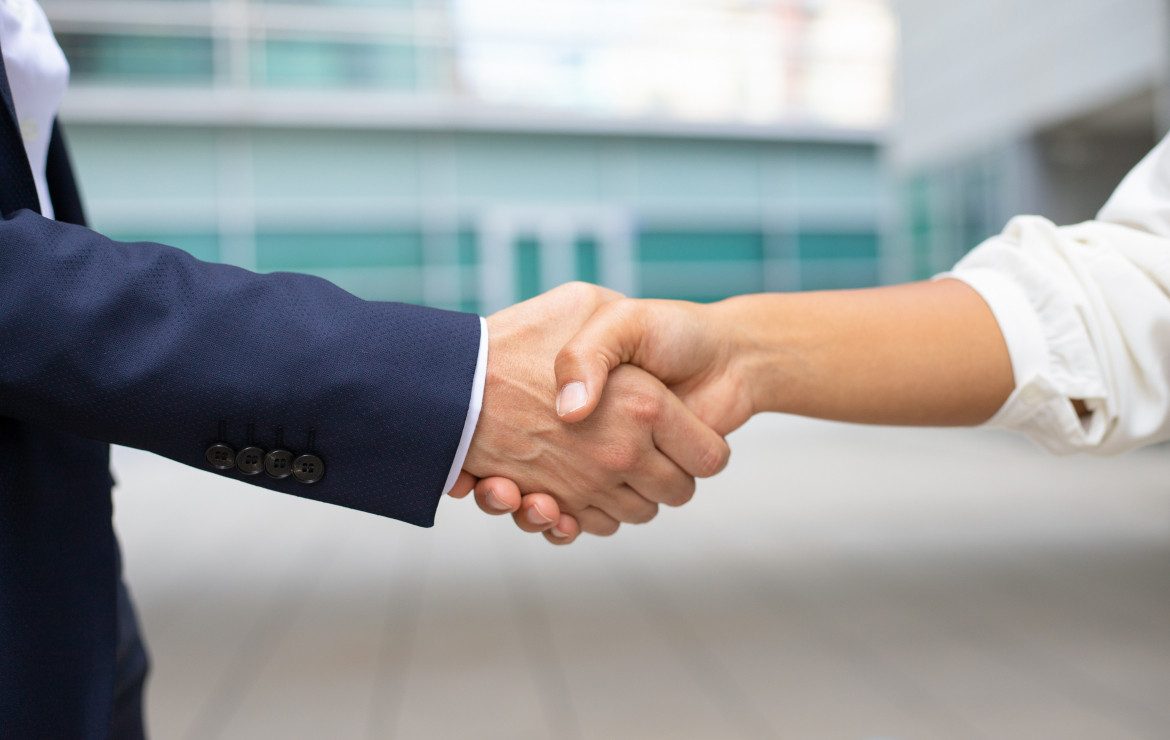 Each assignment – small or large – is equally important to me and receives the same amount of attention and care.
I have high standards for my work and strive to continuously improve my quality, not least by maintaining a close dialogue with my customers. Together, we will establish the basis for long-term cooperation which benefits both sides.